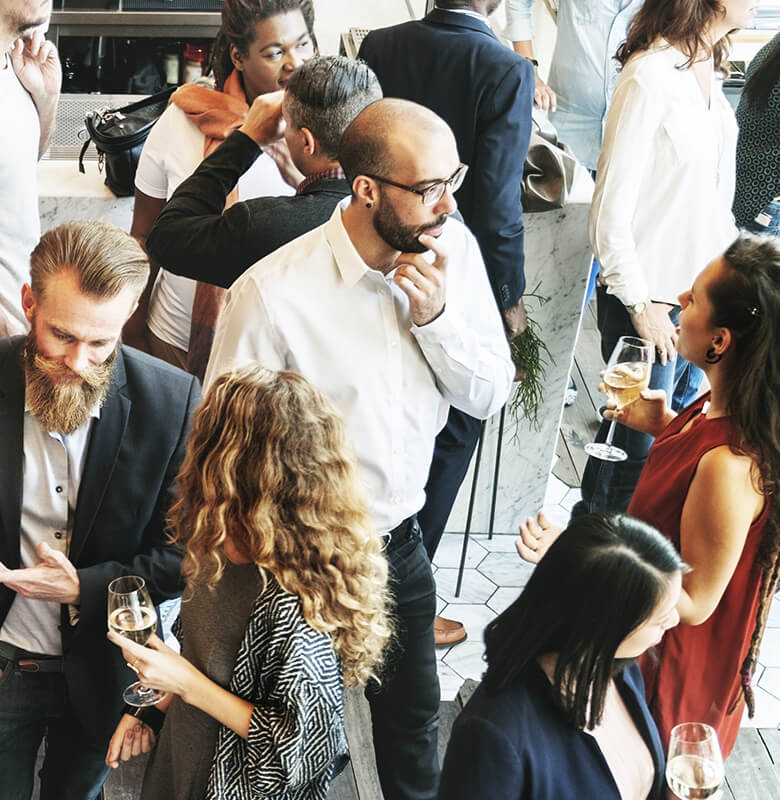 Does our Mission resonate with you? Want to help us help startups help humanity? Want to drive Utah startup culture? We're excited you want in!
The easiest way to join the cause is to just come to an event and start helping out.
If you're interested in something more formal, we consider bringing on people with proven business and/or technical acumen, just reach out to us if you're interested. We'll discuss your current situation and goals to see if we can make a fit.
We'll also consider bringing in other angels and funds to opportunities and potentially even having someone join as a Partner investor. If you're interested in working together and are passionate about our mission, just reach out to us to discuss your investment objectives.